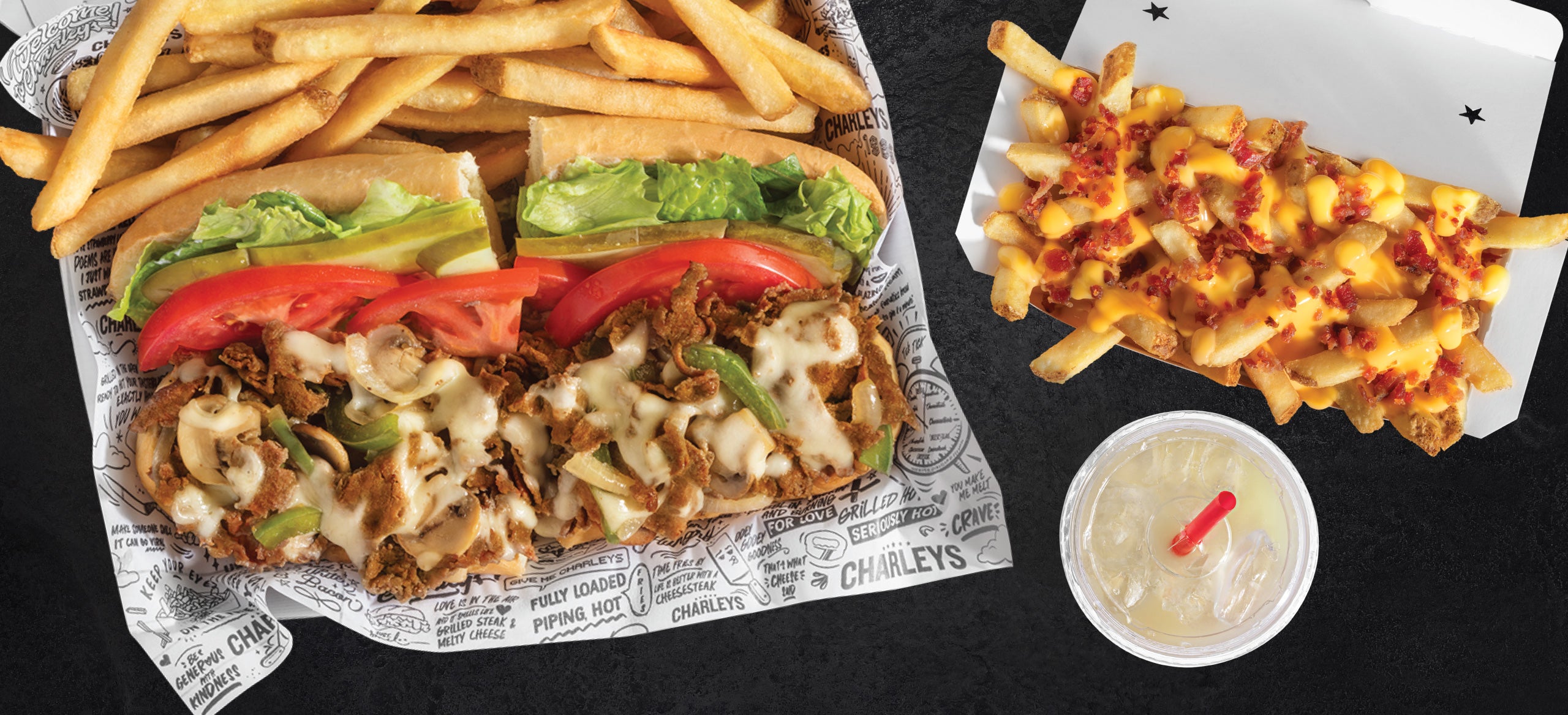 Plaza Las Americas
Chicken Wings
Ice Cream
525 Av. Franklin Delano Roosevelt Spc 327 San Juan, PR 00918
Since 1986, Charleys Cheesesteaks has been serving fresh cheesesteaks, grilled to order. We use only premium ingredients like 100% USDA choice steak, 100% all-white meat chicken, all-natural cheeses, and hand-cut vegetables. We do more than cheesesteaks, too! Our menu features original and ultimate fries, plus fresh lemonades made with real-fruit (trust us, these are life-changing). Charleys is the perfect way to satisfy your cravings. Feeding a group? Get Charleys catered!
Charleys at Plaza Las Americas is located near Las Americas Ave and C Juan Calaf.
Note: Charleys at Plaza Las Americas may have adjusted hours in observance of the Independence Day 2023 holiday weekend.