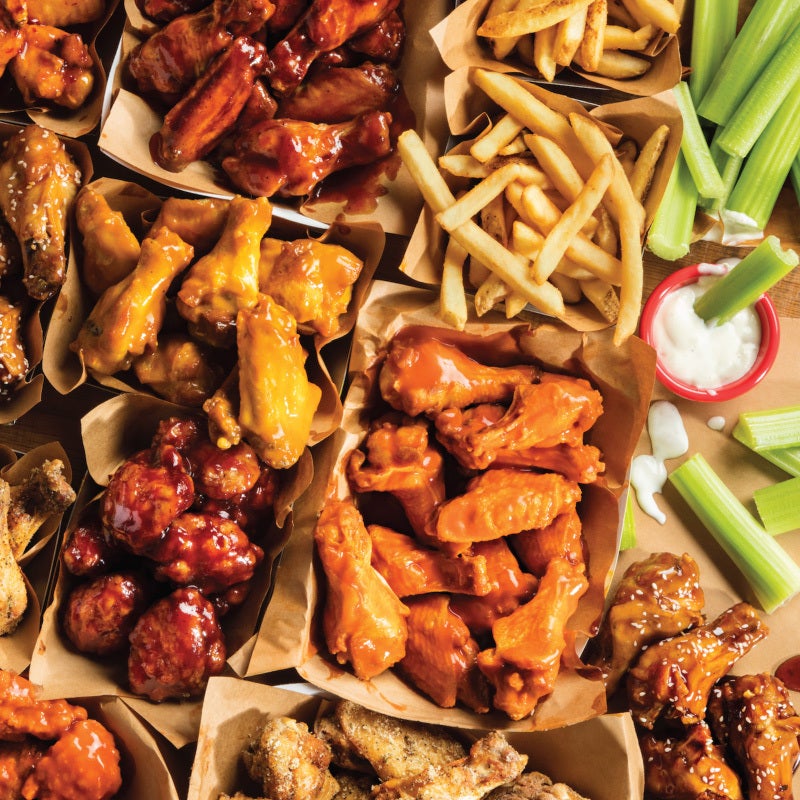 Get 23% Off Wings!
Use promo code 23GRAD to get 23% off any 30- or 50-piece order of classic or boneless wings. Celebrate the grad in your life with a feast from Charleys! Offer available online only at participating locations through June 30, 2023.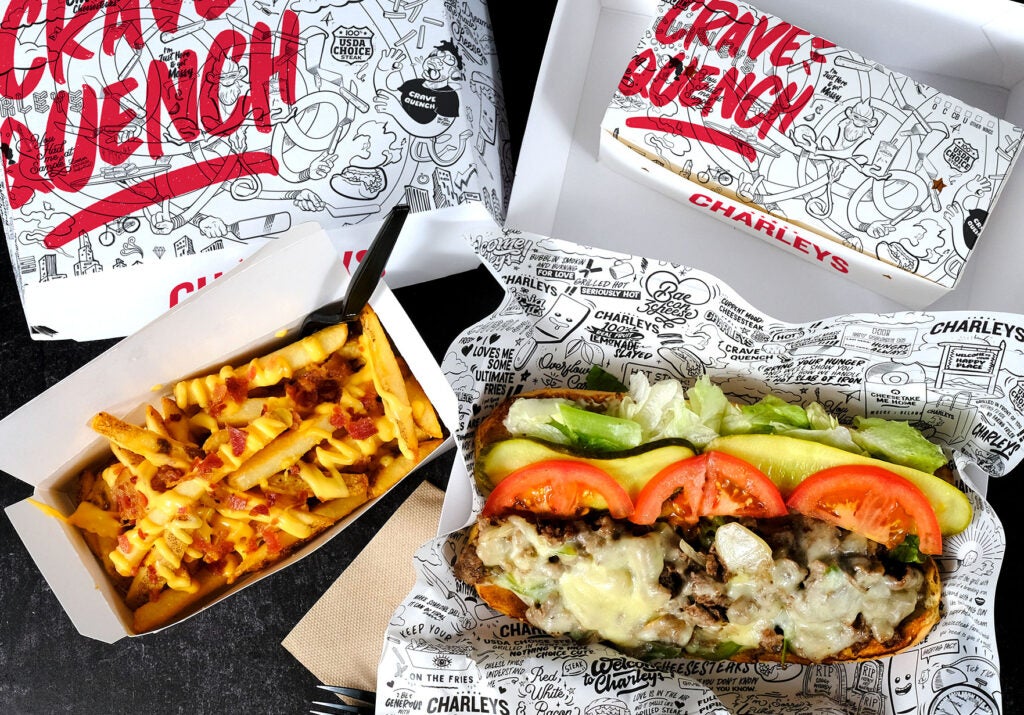 $2.99 Delivery!
Get fast and fresh delivery for only $4.99 for orders up to $24.99 or $2.99 for orders $25.00-$199.99 when you order from charleys.com. Orders placed in California are subject to an additional $2.00 service fee. Some restrictions apply.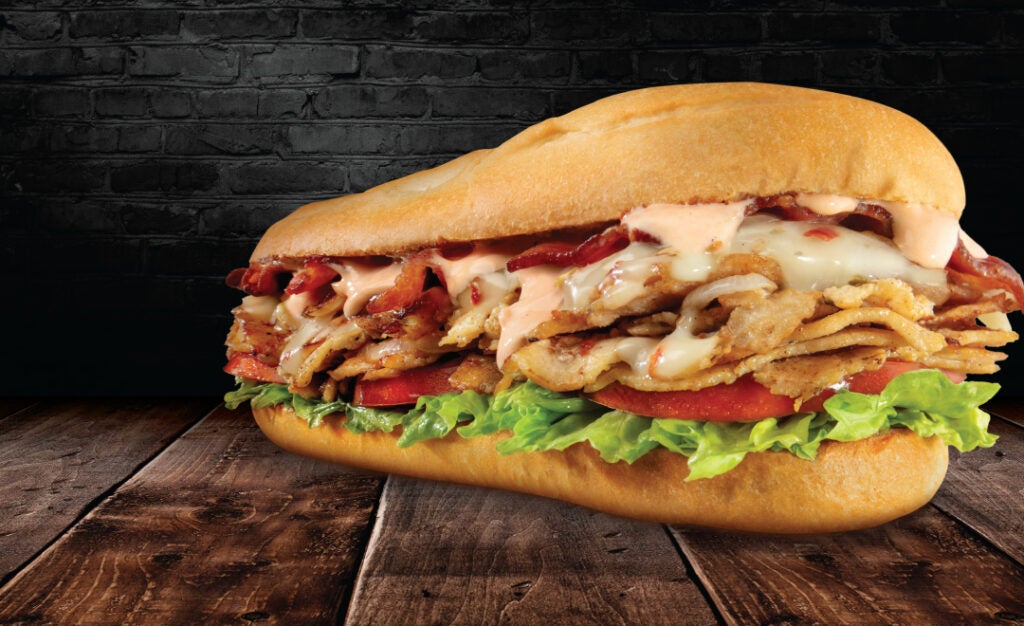 Try the NEW Bacon Chipotle Chicken Cheesesteak!
This chicken cheesesteak is loaded with sautéed onions, smoky sliced bacon, and Pepper Jack cheese, topped off with Chipotle Ranch for extra spice. This irresistible cheesesteak is here for a limited time only!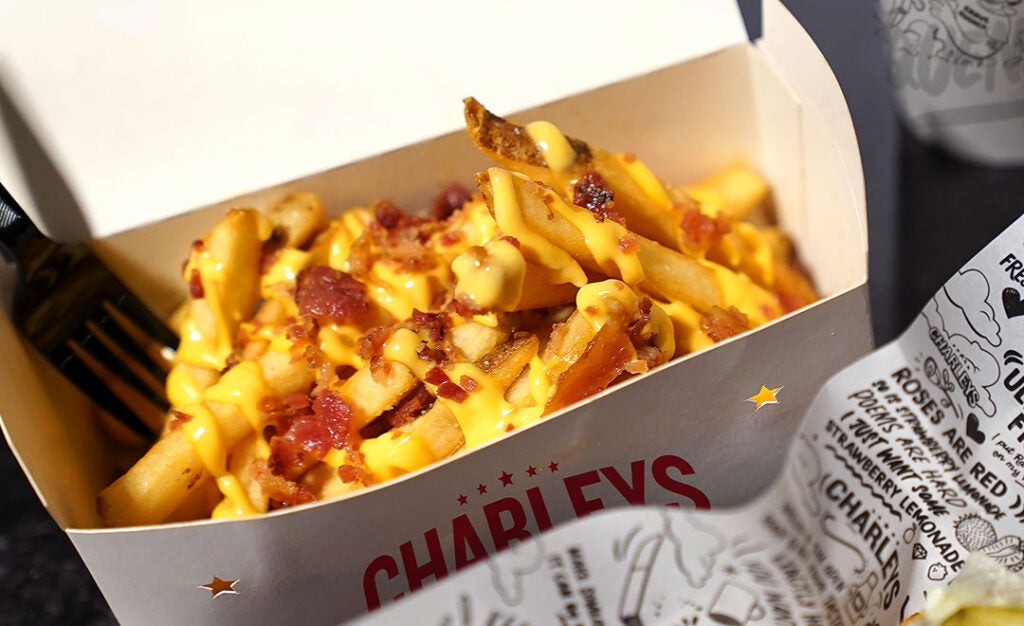 Munch Madness
Indulge in crispy fries, refreshing lemonades, creamy shakes, and mouthwatering sides—all at irresistible prices!