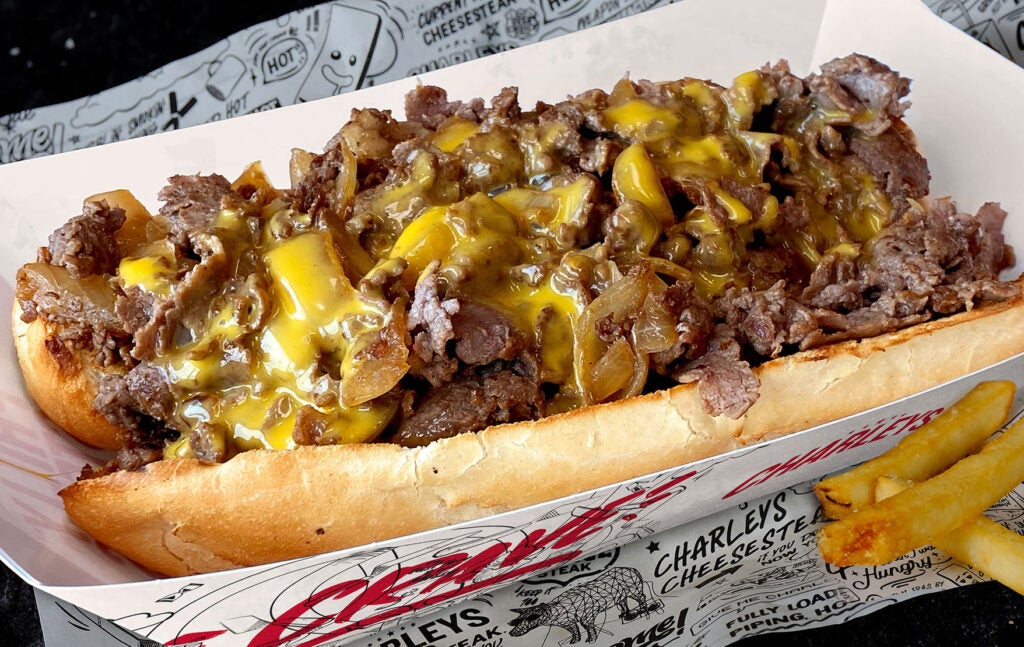 New Item
The Old School
The OG Cheesesteak has entered the chat! Introducing the Old School, for a limited time only at Charleys Cheesesteaks. You'll get a mountainous extra portion of steak and sautéed onions smothered in Cheez Whiz® Sauce, all on our signature toasted roll.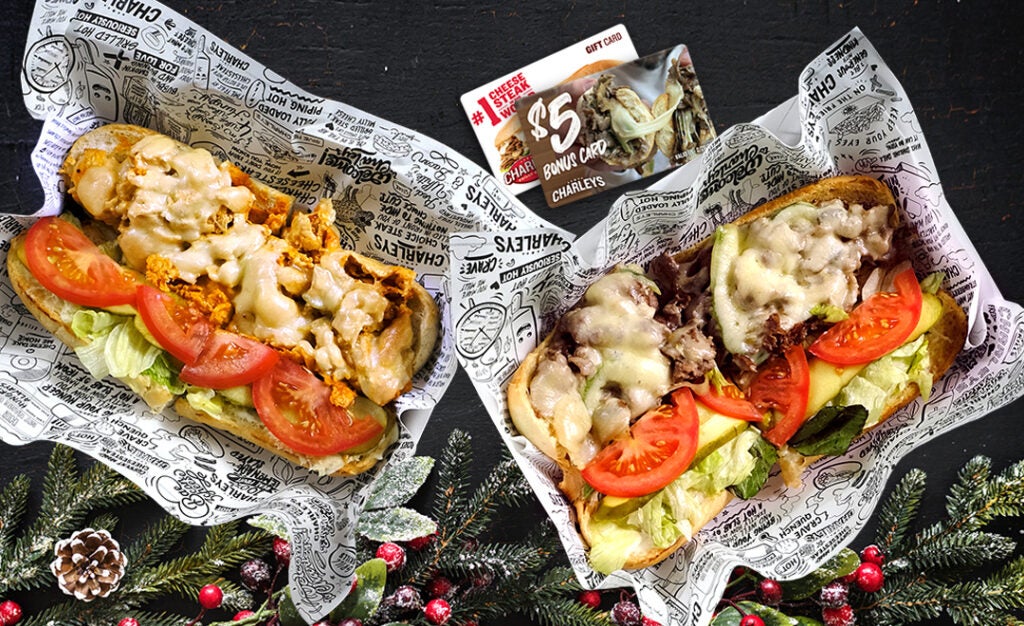 Give the Gift of Charleys!
We have something for everyone on your nice list. Digital and physical gift cards are available for purchase online and at all Charleys locations.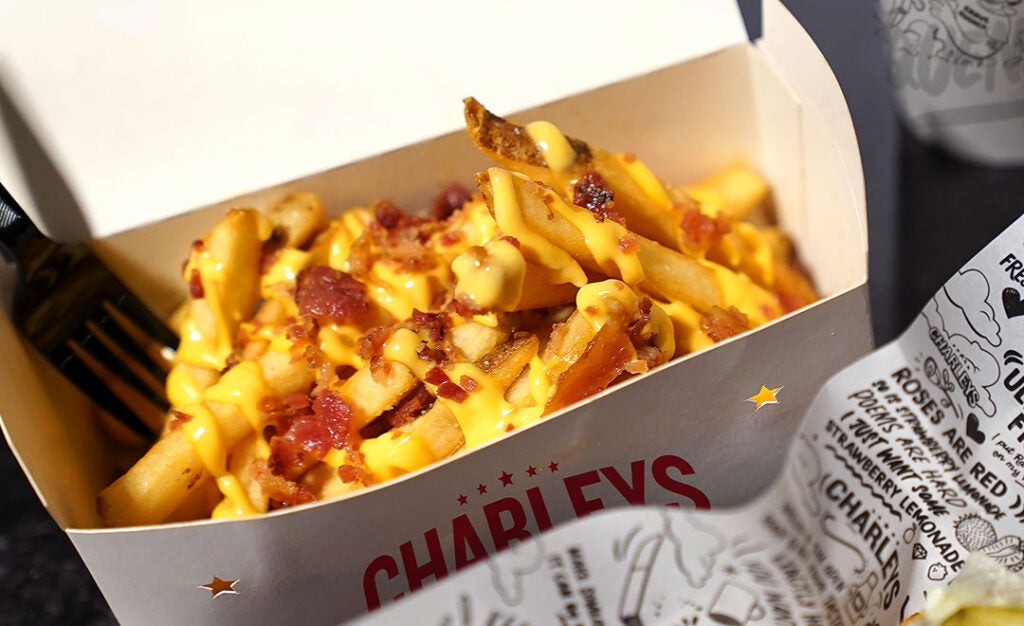 We Deliver
Your neighborhood Charleys just got closer. Have your #1 crave delivered right to your door! Available at select locations.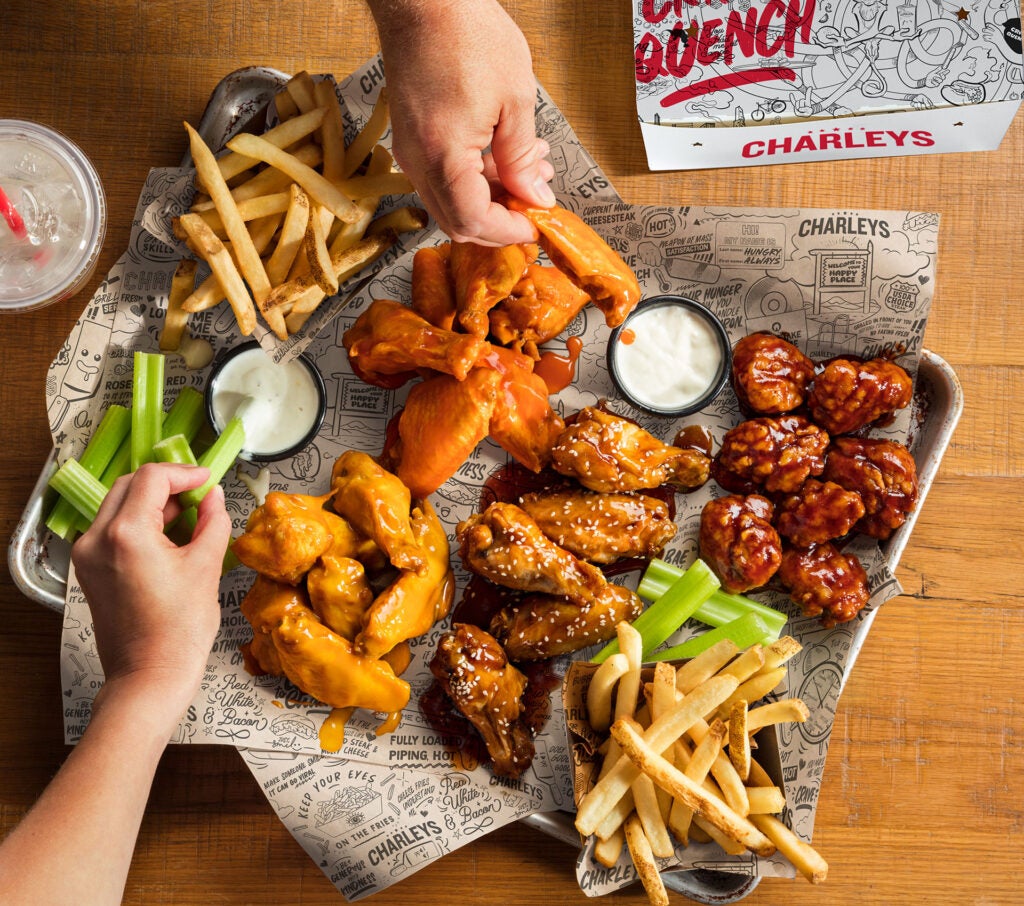 Let The Real Halftime Show Begin
Hot stuff comin' through. Hand-spun wings made to order in our chef-inspired flavors.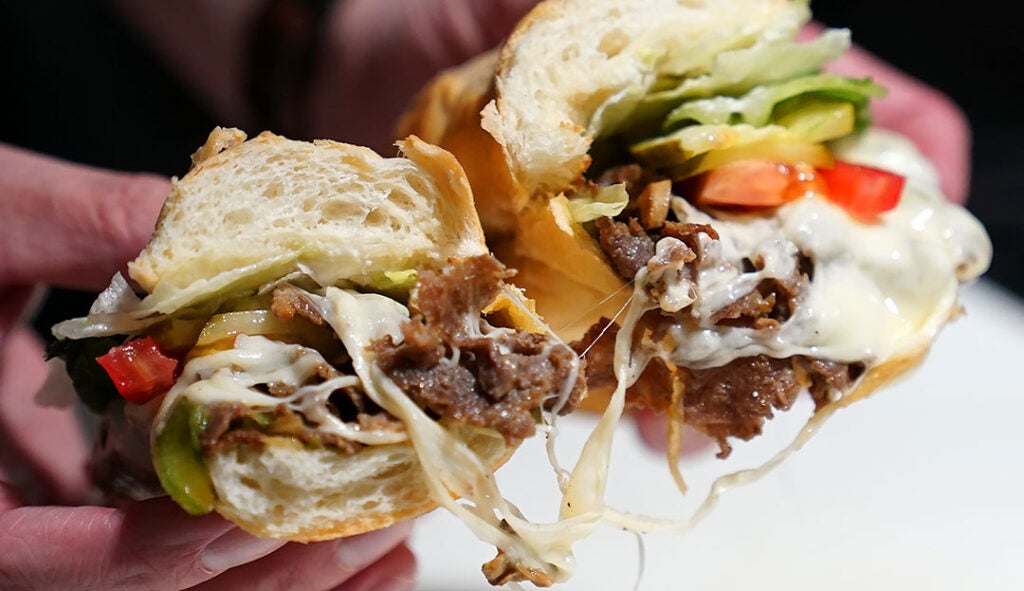 Never Wait in Line For That Cheesesteak Again.
Think Charleys, Get Charleys. No queue for you. Select in-store pickup or curbside. Available at select locations.