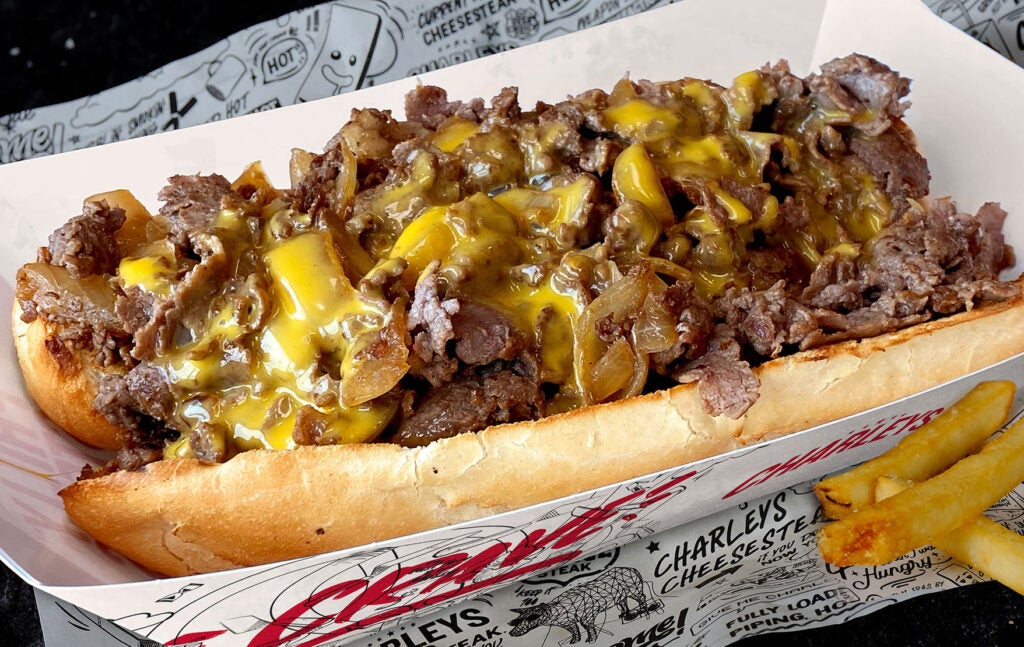 New Item
The Old School
The OG Cheesesteak has entered the chat! Introducing the Old School, for a limited time only at Charleys Cheesesteaks. You'll get a mountainous extra portion of steak and sautéed onions smothered in Cheez Whiz® Sauce, all on our signature toasted roll.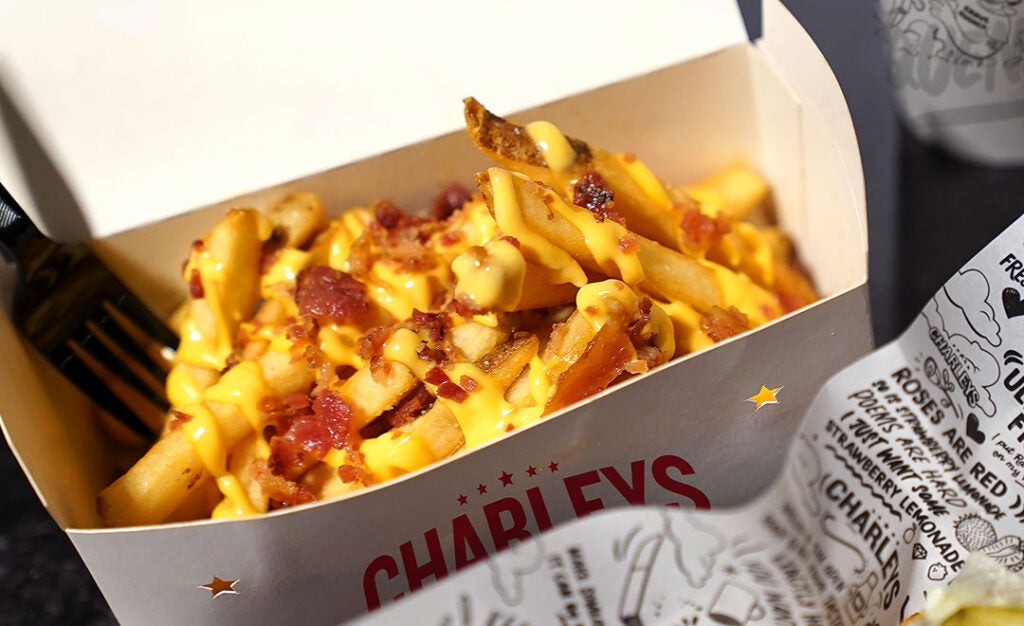 We Deliver
Your neighborhood Charleys just got closer. Have your #1 crave delivered right to your door! Available at select locations.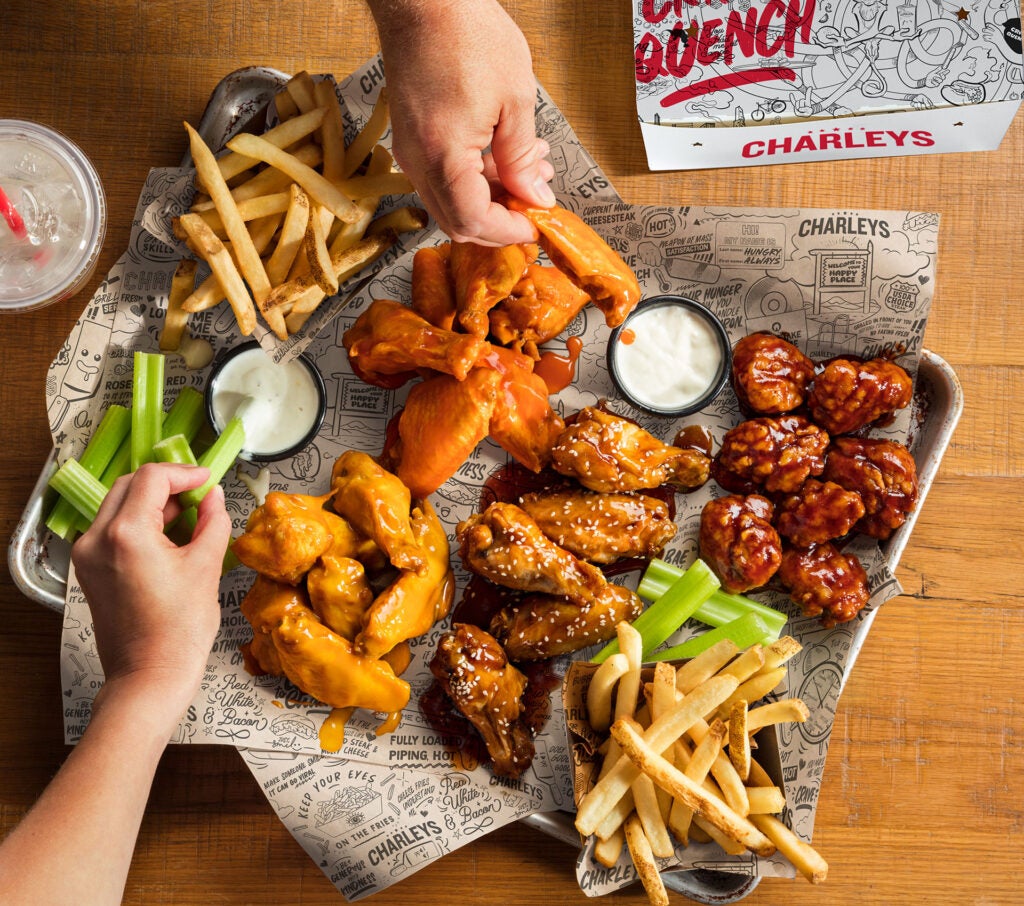 Let The Real Halftime Show Begin
Hot stuff comin' through. Hand-spun wings made to order in our chef-inspired flavors.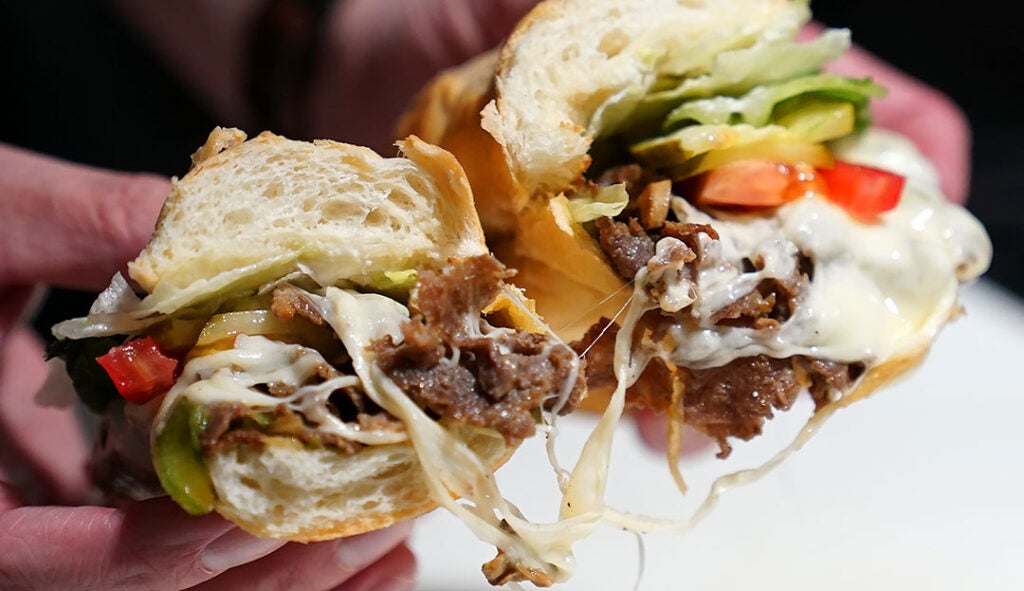 Never Wait in Line For That Cheesesteak Again.
Think Charleys, Get Charleys. No queue for you. Select in-store pickup or curbside. Available at select locations.