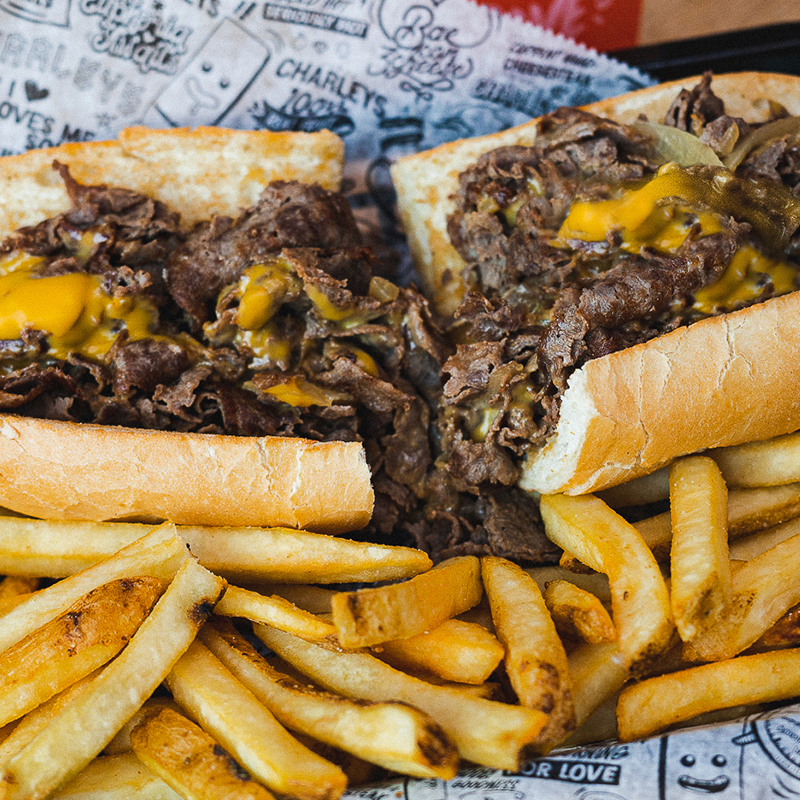 The Old School is BACK – for good!
The fans have spoken…the Old School back and better than ever. Try our OG-inspired cheesesteak loaded with extra steak, sautèed onions, and cheese sauce. Your taste buds will thank you.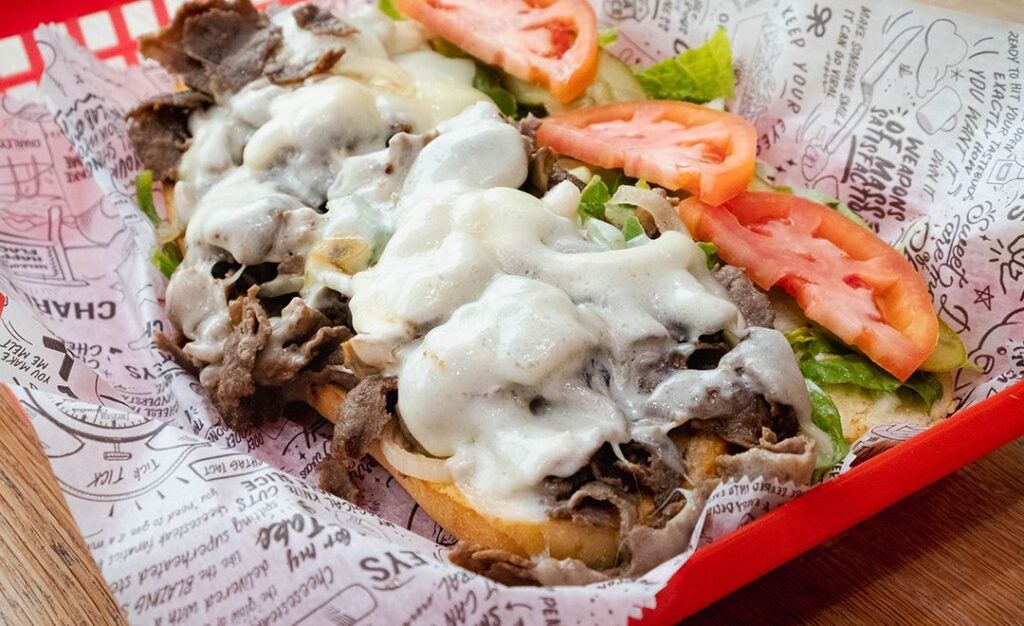 Get $2 Off This March
Use code CHEESESTEAK for $2 off any regular or large Cheesesteak through March 31, 2023. Celebrate National Cheesesteak Month with $2 off your online or app order!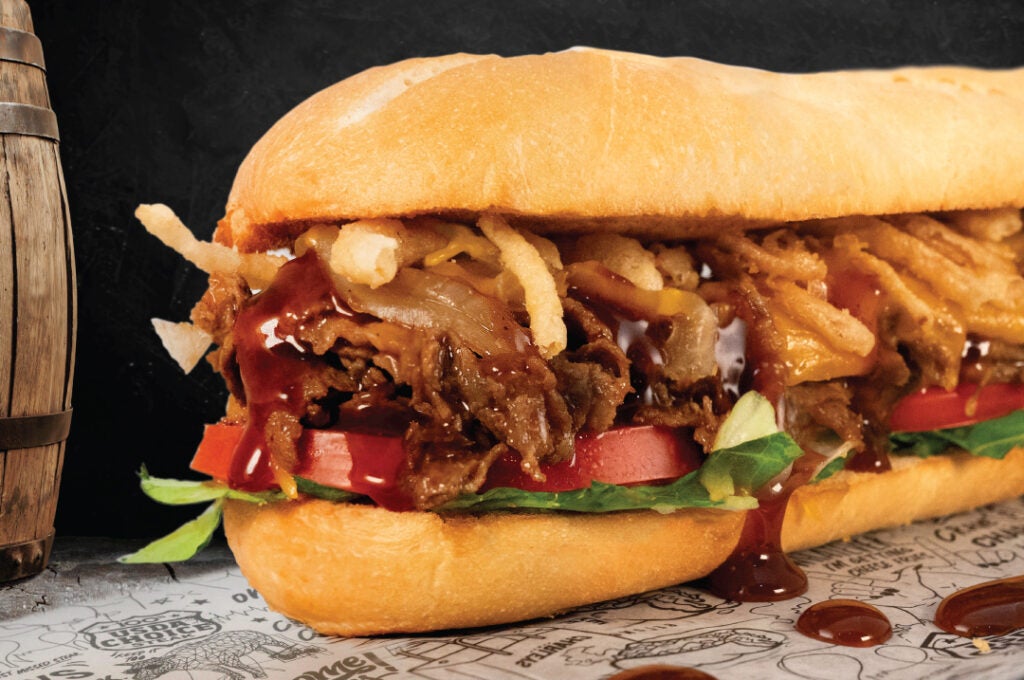 Don't Miss the Kentucky Bourbon Cheesesteak!
The Kentucky Bourbon is available for a limited time only, so get it before it's gone! Taste the sweet, savory flavors of our bourbon glazed USDA choice steak and sautéed onions, melted cheddar cheese, and French onion crisps on our signature toasted bread.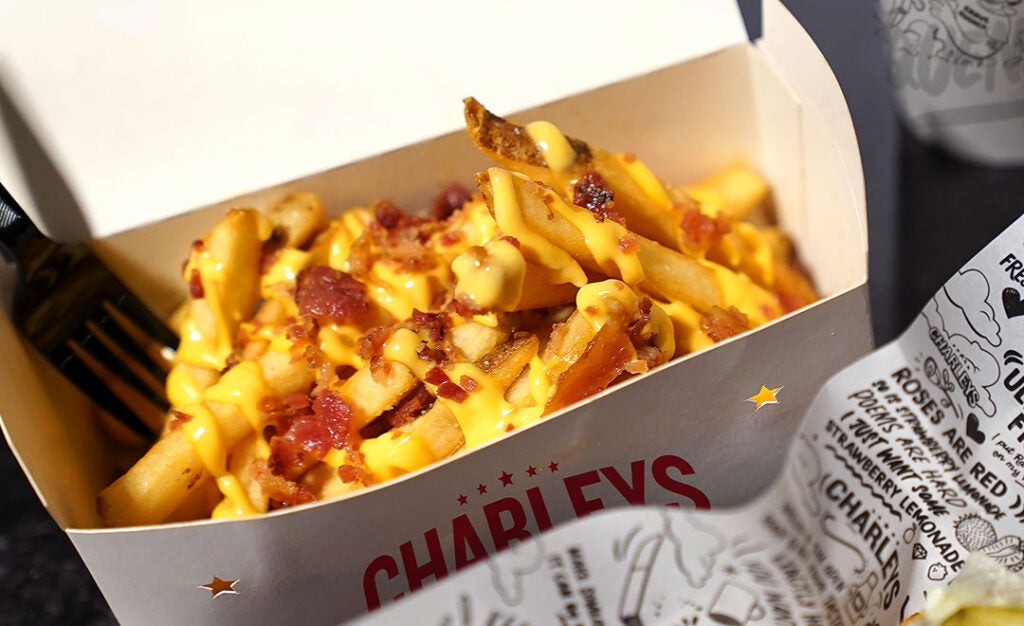 Get Charleys Delivered
Get fresh, hot Cheesesteaks and Gourmet Fries delivered right to your door. Satisfy your cravings without leaving your living room.