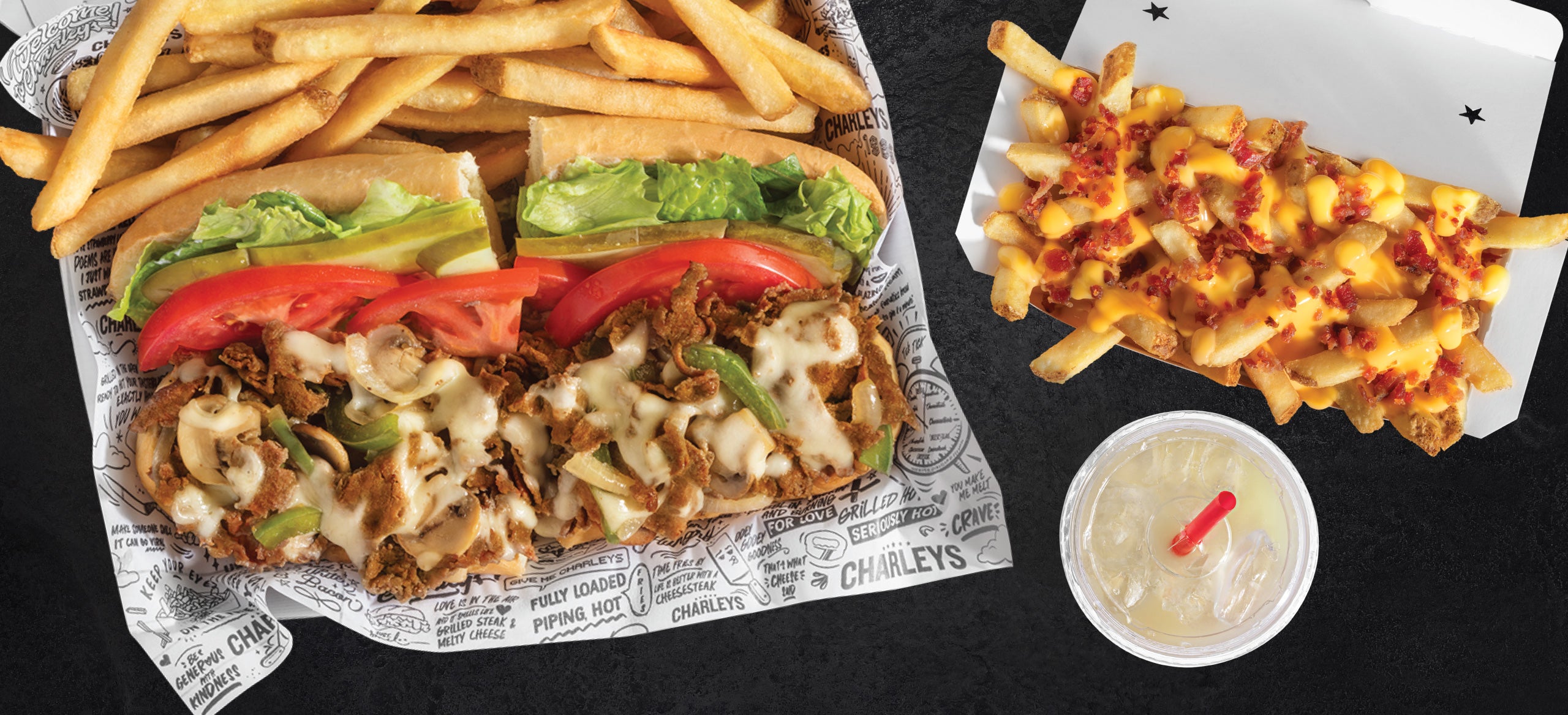 Hurlburt Field
Chicken Wings
Ice Cream
112 Lielmanis Ave #91012, FL 32544
Since 1986, Charleys Cheesesteaks has been serving fresh cheesesteaks, grilled to order. We use only premium ingredients like 100% USDA choice steak*, 100% all-white meat chicken, all-natural cheeses, and hand-cut vegetables. Our menu features original and ultimate fries, fresh lemonades made with real-fruit (trust us, these are life-changing), more. Charleys is the perfect way to satisfy your cravings. Feeding a group? Get Charleys catered!
Charleys at Hurlburt Field is located at Hurlburt Field Airforce Base Commissary.
Note: Charleys at Hurlburt Field may have adjusted hours in observance of the Independence Day 2023 holiday weekend.